A pristine midcentury modern relic designed by James Delong, 1947.
Secretly nestled on Mt. Washington less than 4 miles from downtown, this stunning, architectural bungalow was officially designated an historic monument in 1997.
A beautifully constructed wood and glass marvel built by Architect James DeLong, a protege of Frank Lloyd Wright, in 1947. Its panoramic windows frame soaring 180 degree views of Los Angeles and the ocean on clear days.
This virtually untouched Usonian house features a zen garden entrance, panoramic windows, soaring views, cantilevered overhangs, gorgeous natural lighting clerestory windows, horizontal wood paneled walls, rust-colored concrete floors, a huge sliding glass door leading to an outdoor living space and succulent draped terrace. Built in to the house are a long sofa, inset overhead lights, geometric chandelier, dining table, and writing desk. The house and grounds have an incredible variety stunning angles, gardens, architectural features and expansive views for its size.
Rates
Photo shoots (Stills):
Cast & Crew-
3 people or less: $150/hr
5 people or less: $175/hr
8 people or less: $200/hr
Additional people: Please inquire.
filming rates: Please inquire
Cleaning Fee of $125 for shoots of 8 people or more or 6 hours or more.
NOTE: All photo shoots have a 3 hour minimum. Shoots booked with less than 72 hours notice will be charged an additional $150 fee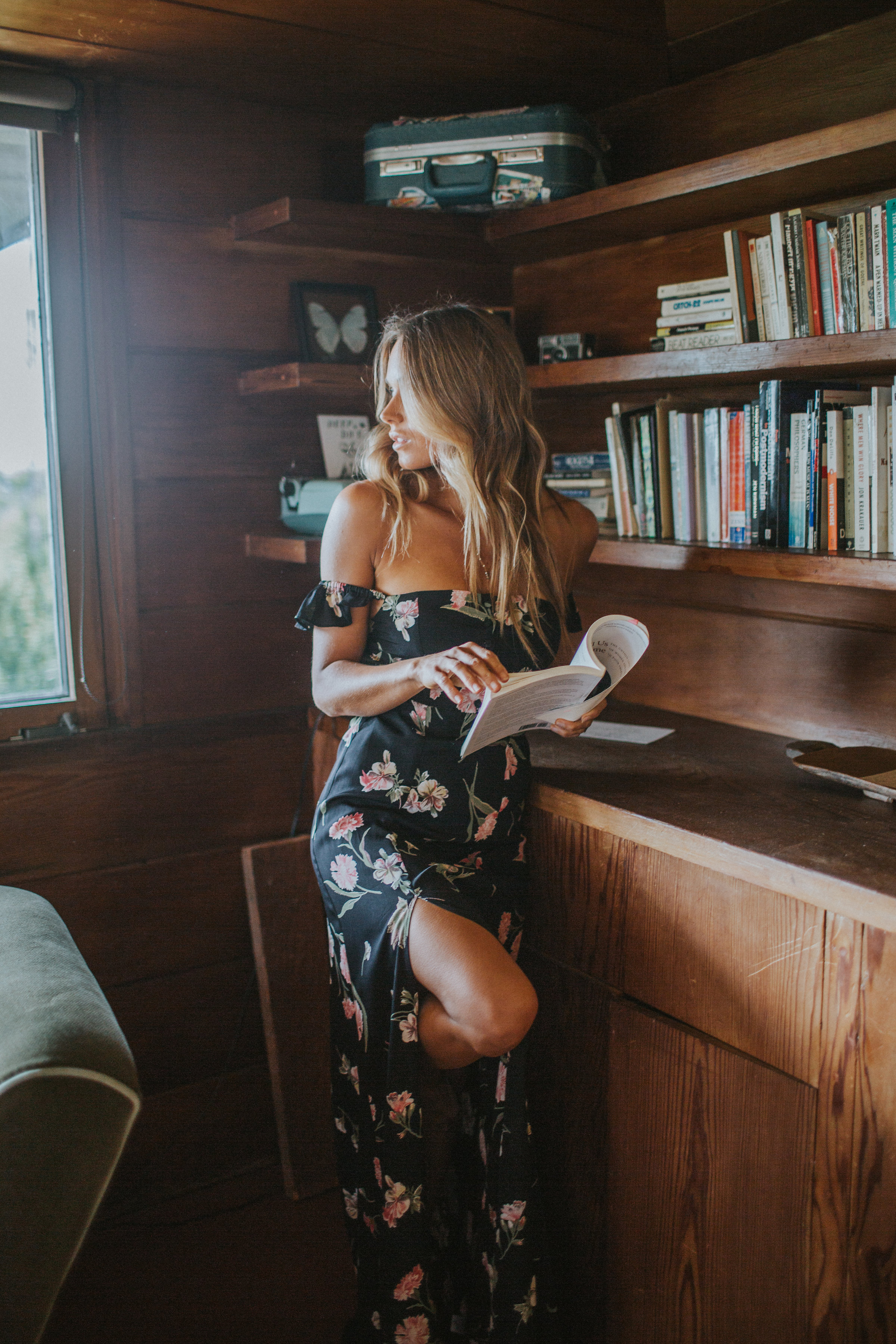 Reserve this pristine architectural gem!