A psychedelic palace filled with designer finishes & handpicked vintage.
A surprising blend of low brow references with glamorous touches with designer taste define this colorful Rockotel.
Two neighboring properties feature six uniquely designed suites carved out of a 1865 Victorian with accessory cottage and a 1920's carriage house. The main property was in utter disrepair when purchased by a fashion designer/rock poster artist and her design build husband. Very much a DYI project each suite features hands on love you won't find anywhere else including custom designed wallpapers and textiles, hand painted murals, one of a kind faux finishes and hand picked vintage accessories and furniture.
Set at a walkable distance to downtown Woodstock, "the most famous small town in the world", these two properties offer outdoor spaces with plenty of opportunity for natural and kitsch vignettes. Within minutes walk of either property there are public space woods, steams and fields accessible. Some fun prop features include beach cruiser bikes, Crosby lawn furniture and record players, a purple glitter fire place, old school metal kid's swing set and outdoor fire pit.
Rates
Photo shoots (stills):
Cast & Crew -
3 people or less: $130/hr
5 people or less: $150/hr
8 people or less: $180/hr
Cleaning Fee: $50
Additional people: Please inquire.

All photo shoots have a 3 hour minimum.

Cleaning Fee of $125 for shoots of 8 people or more or 6 hours or more.

Shoots booked with less than 72 hours notice will be charged an additional $50 fee
Film shoots: Please inquire for rates
PLEASE NOTE: In a perfect world, you would have access to all of the suites, however being an actual hotel, there can be limitations. We will always try to suggest date alternatives that work with the specific rooms you are interested in. There is always the option to book the room as well as the shooting fee and have 20 hour access. Monday-Thursday are the days that you will most likely have access to all rooms with some flexibility. Otherwise we give access to as much as we can. Please include which room/rooms you are most interested in when filling out the booking form.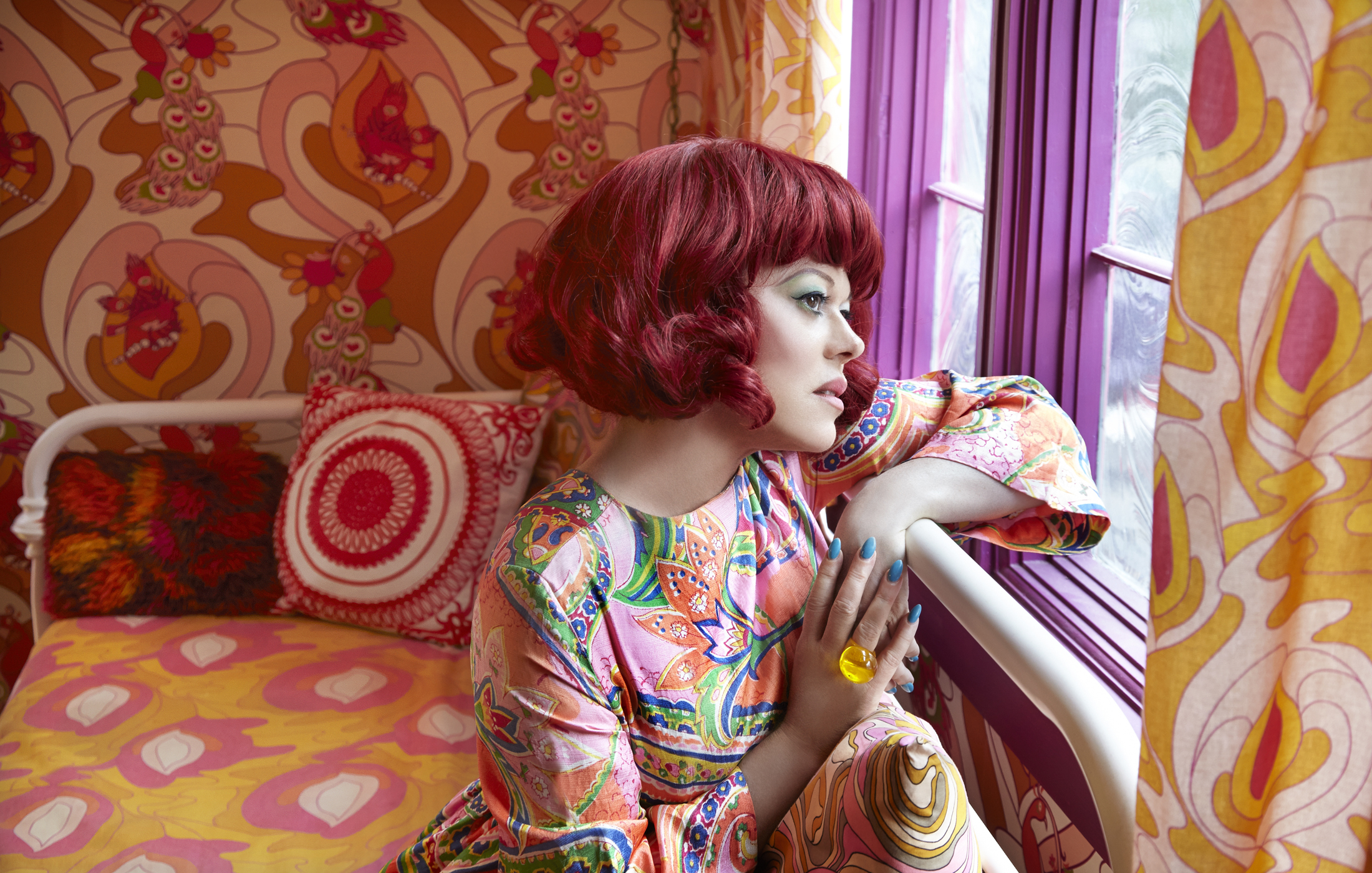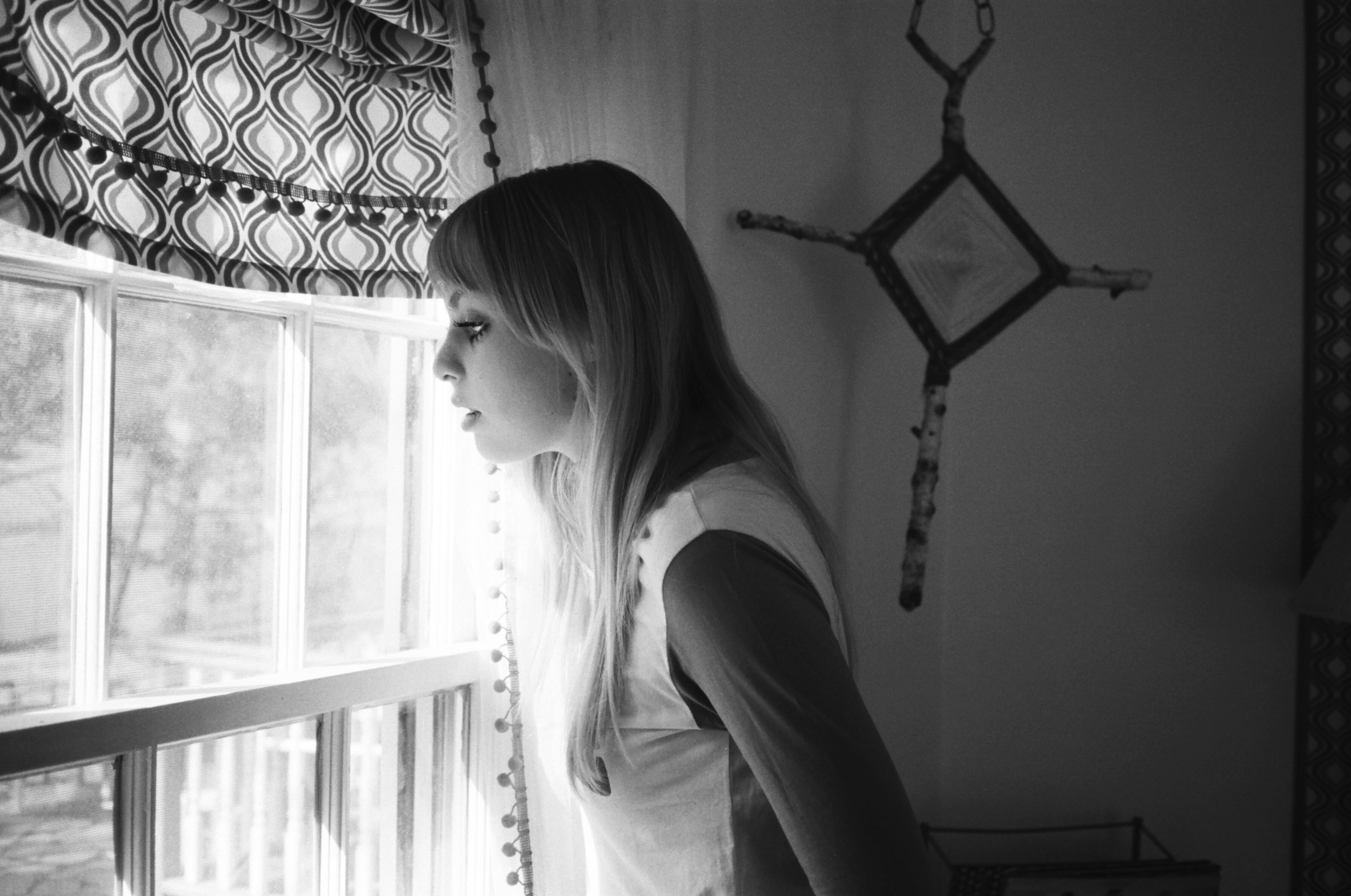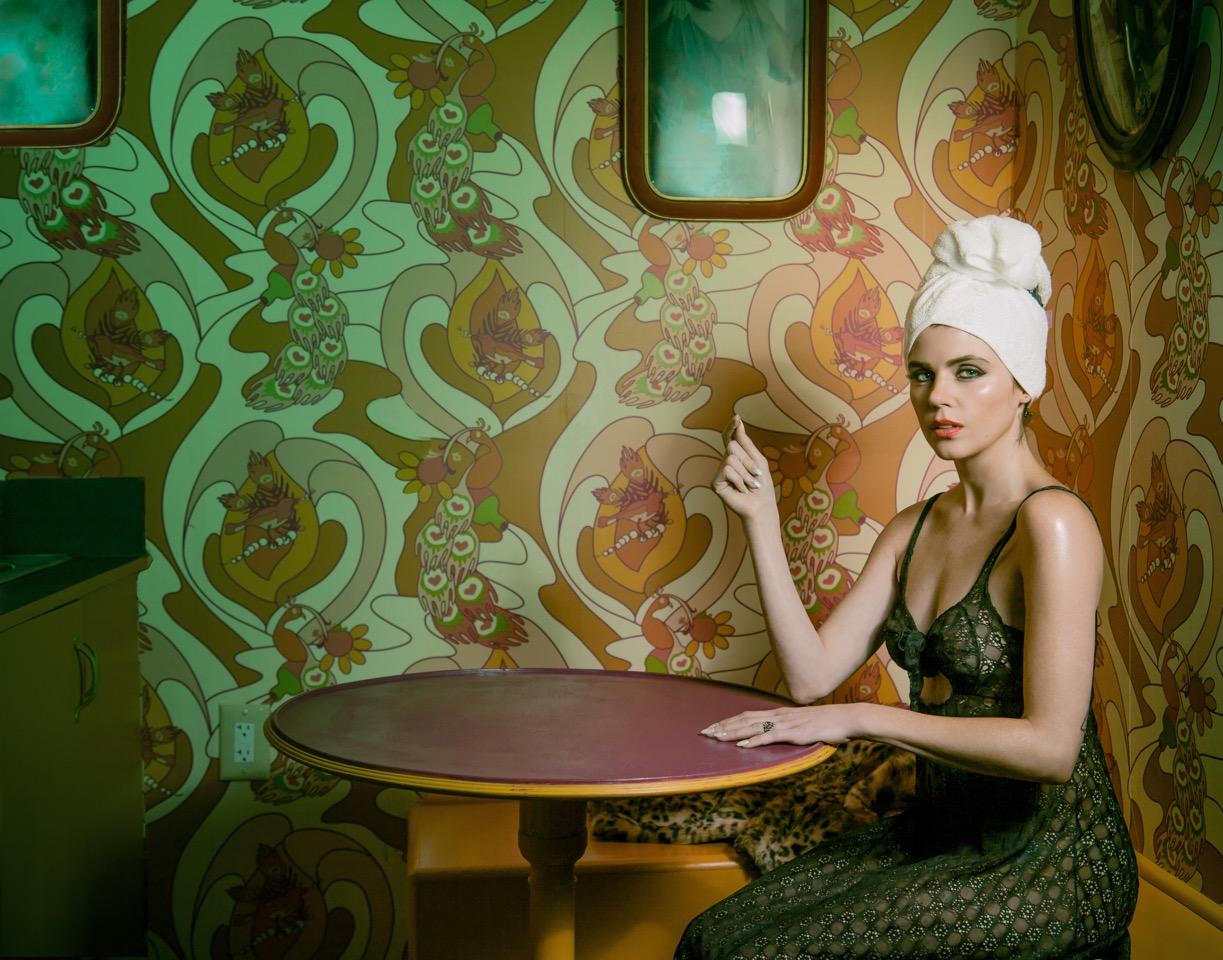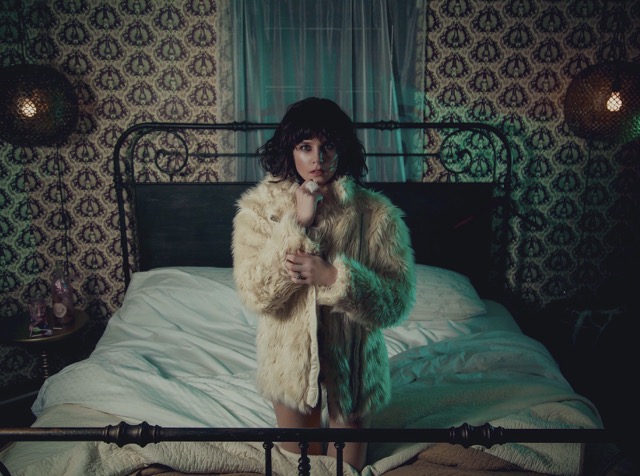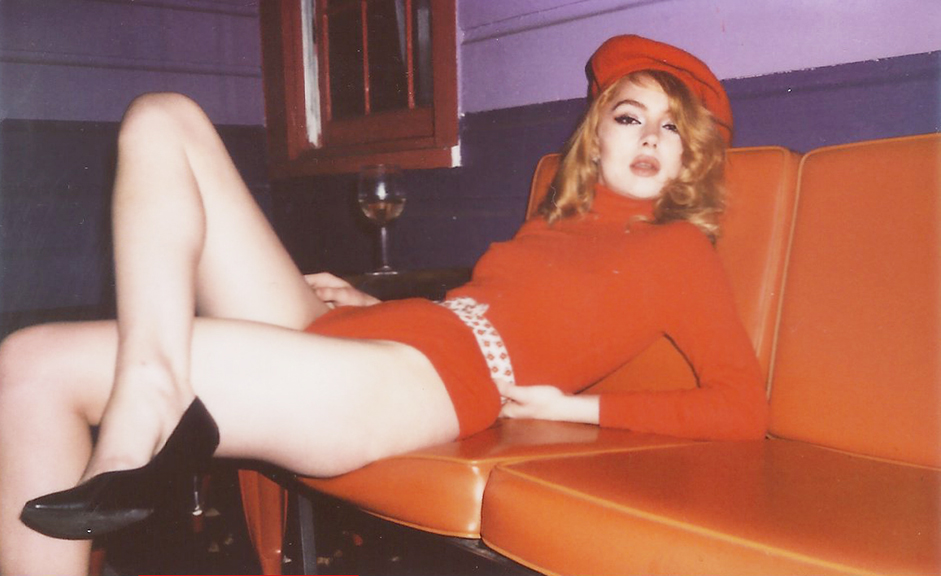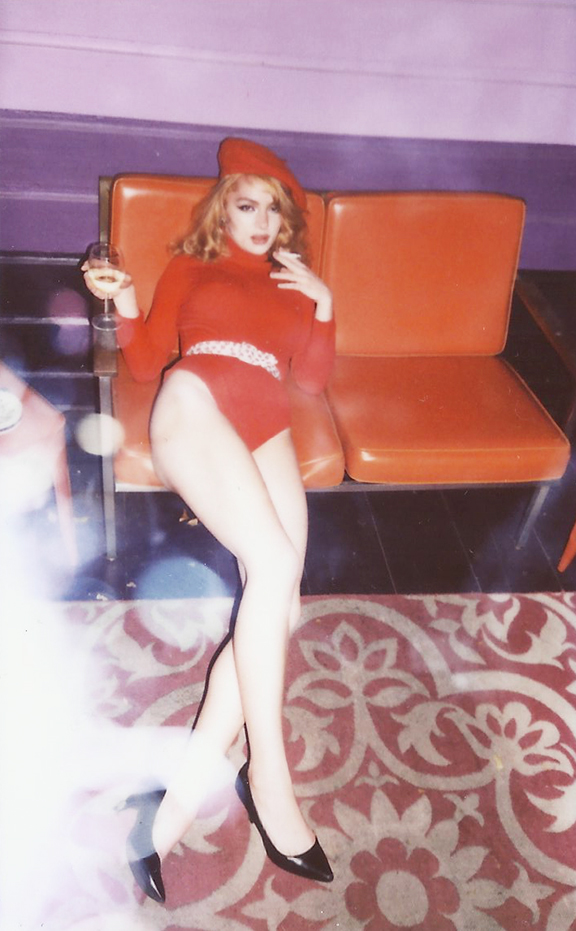 Book this white hot psychedelic Rockotel in New York!