From lookbooks to magazine editorials, commercials to feature films, we have access to over 100 curated, production-friendly locations. We are constantly scouting and adding new locations to keep you and your crew hungry to create. If you don't see what you're looking for on our site, please send us your brief and we'll do everything in our power to help you find the perfect location for your project. Or submit your own space and make thousands a day hosting professional crews for fashion, film and TV productions.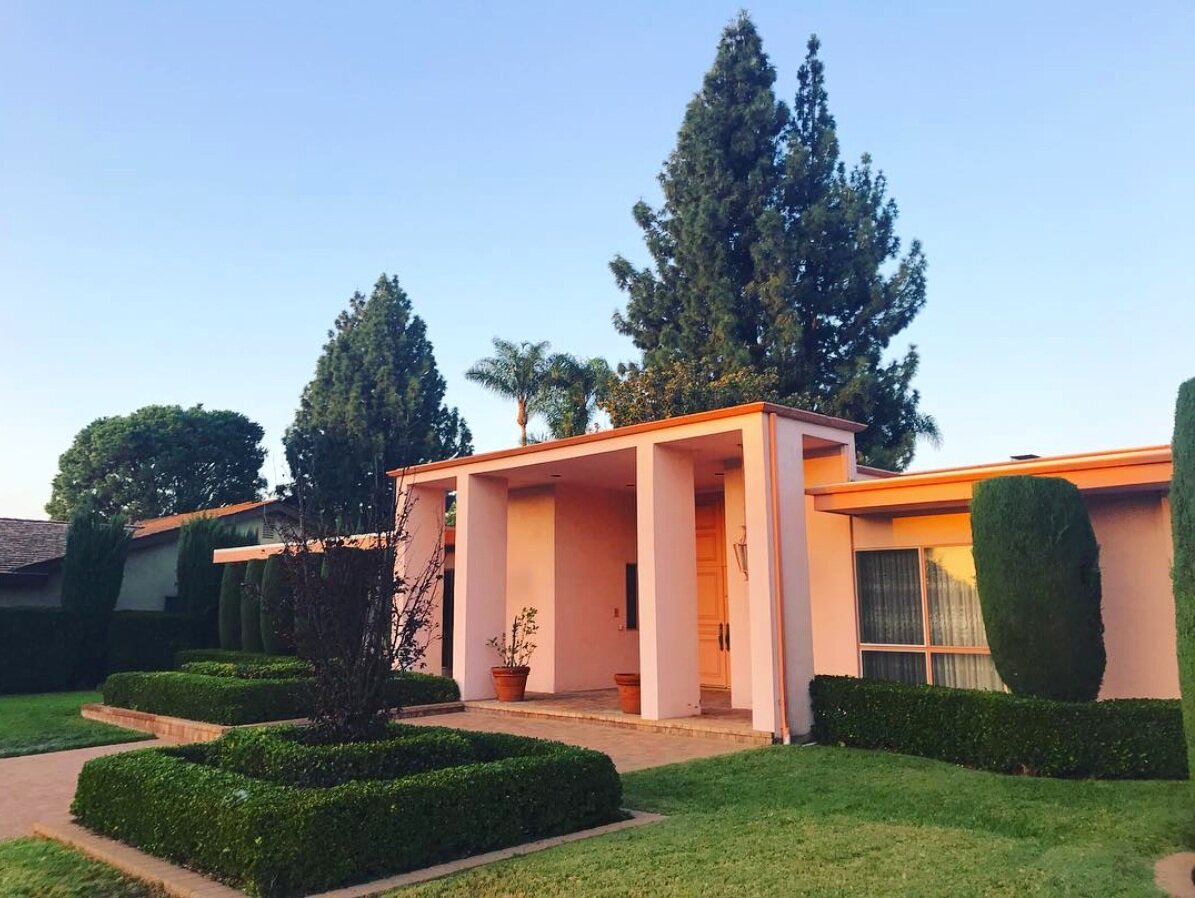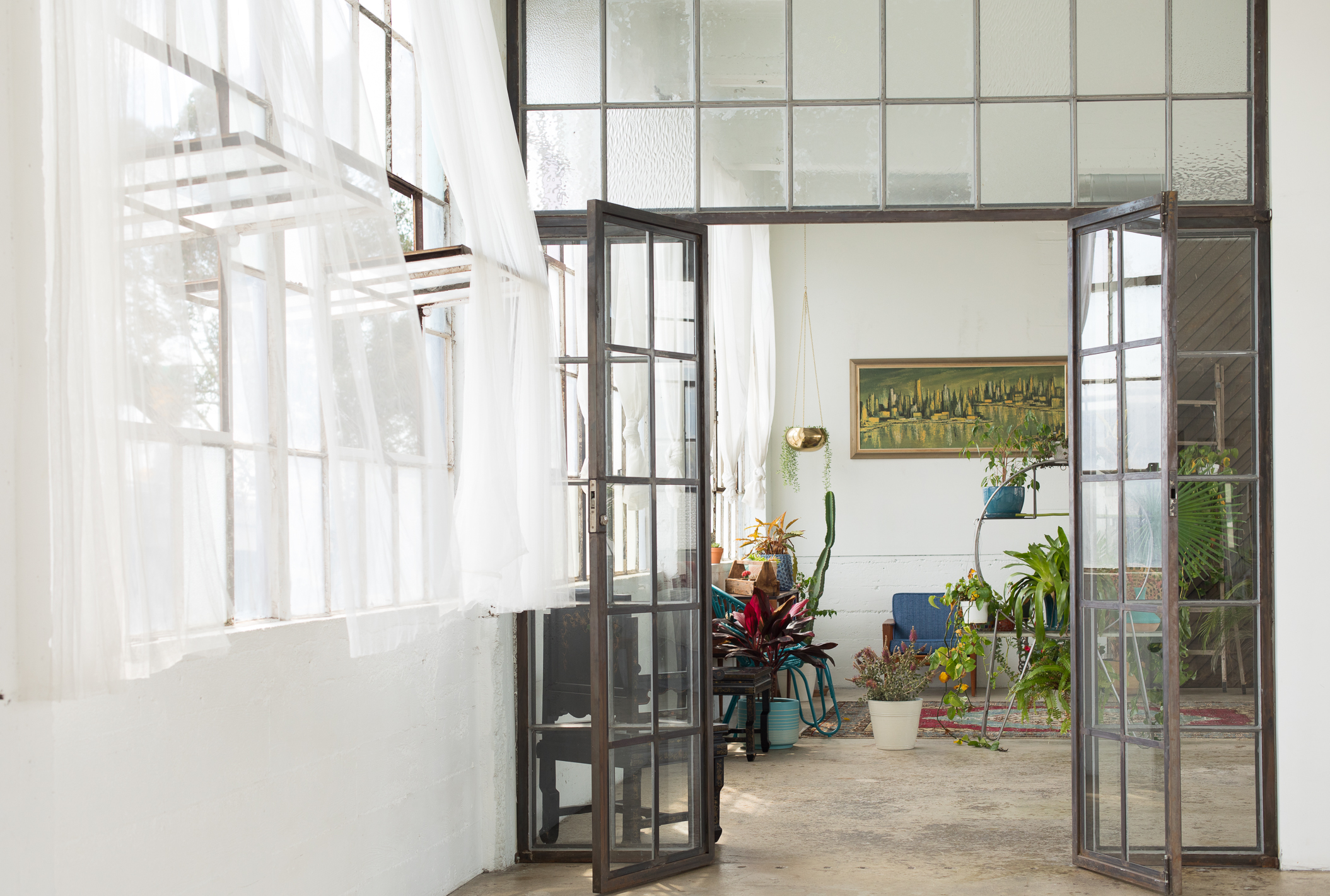 Looking for something specific?
(search tags like "modern, kitchen, pool, midcentury, craftsman, historic, etc...")
Los Angeles area Locations:
Midcentury Modern
Do You Have a cool home, property or business?
Do you enjoy passive income?
A few of our past clients: